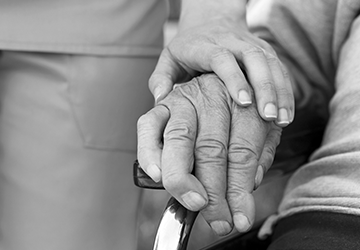 When you or someone you love enters a nursing home, the change in living arrangements can often cause emotional stress for both the resident and their loved ones. The financial requirements and time commitment frequently cause families to stay away from transitioning their loved one into a nursing home until it is immediately needed. 
There are many misconceptions about the benefits and downfalls of nursing homes, and I am here to dispel those misconceptions and give legal guidance on ensuring your family's nursing home is both safe and professional. Planning financially and legally for transitioning your loved one into a nursing home can alleviate stress, frustration and further financial problems. To learn more about nursing home planning, contact qualified attorney Douglas C. Lauenstein today. 
Click Below to get in touch with us.