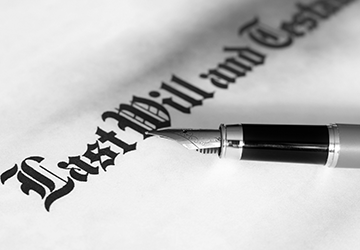 Estate Planning Is The Process Of Involving Counsel To Plan The Transfer Of Property Upon Death Or Incapacity.
Your estate plan should accomplish two things. It should leave your property to whom you wish and it should do so at the least expense to you and your estate. An estate plan can involve but is not limited to such things as a Will, Trusts, life estate deeds and beneficiaries on bank accounts. Estate planning can be complicated and I am here to guide my clients through the intricacies of the estate planning process. Contact the law office of Douglas C. Lauenstein to see how I can help you achieve a comprehensive estate plan or trust. 
Click Below to get in touch with us.