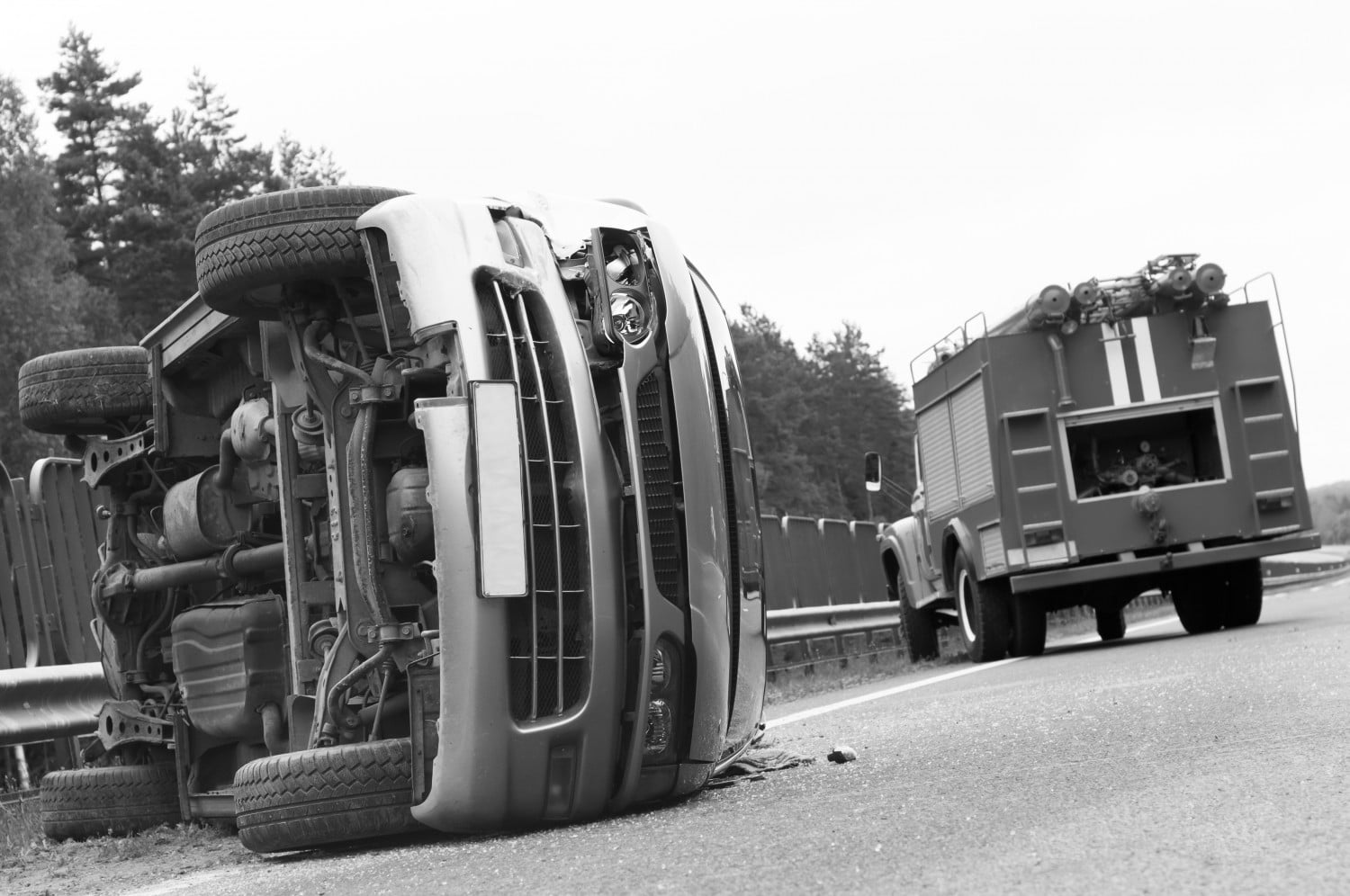 Automobile Accidents in the State of Maryland
If you have been involved in an automobile accident due to the negligence of another driver, you may be entitled to compensation for damages caused by the negligent driver. Generally, compensation for damages suffered in automobile accidents can be based on: 
Medical bills both present and future
Lost wages both present and future
Pain and suffering
Permanent injury 
Disfigurement and permanent scars
Loss of love and affection 
If a loved one died in an automobile accident, you may also be entitled to file a wrongful death lawsuit. Compensation can be given if the driver at-fault was negligent. Remember there are applicable Statutes of Limitations that restrict the time in which you are allowed to bring a lawsuit. To seek the help of a qualified attorney such as Douglas C. Lauenstein, contact our office today.
Click Below to get in touch with us.