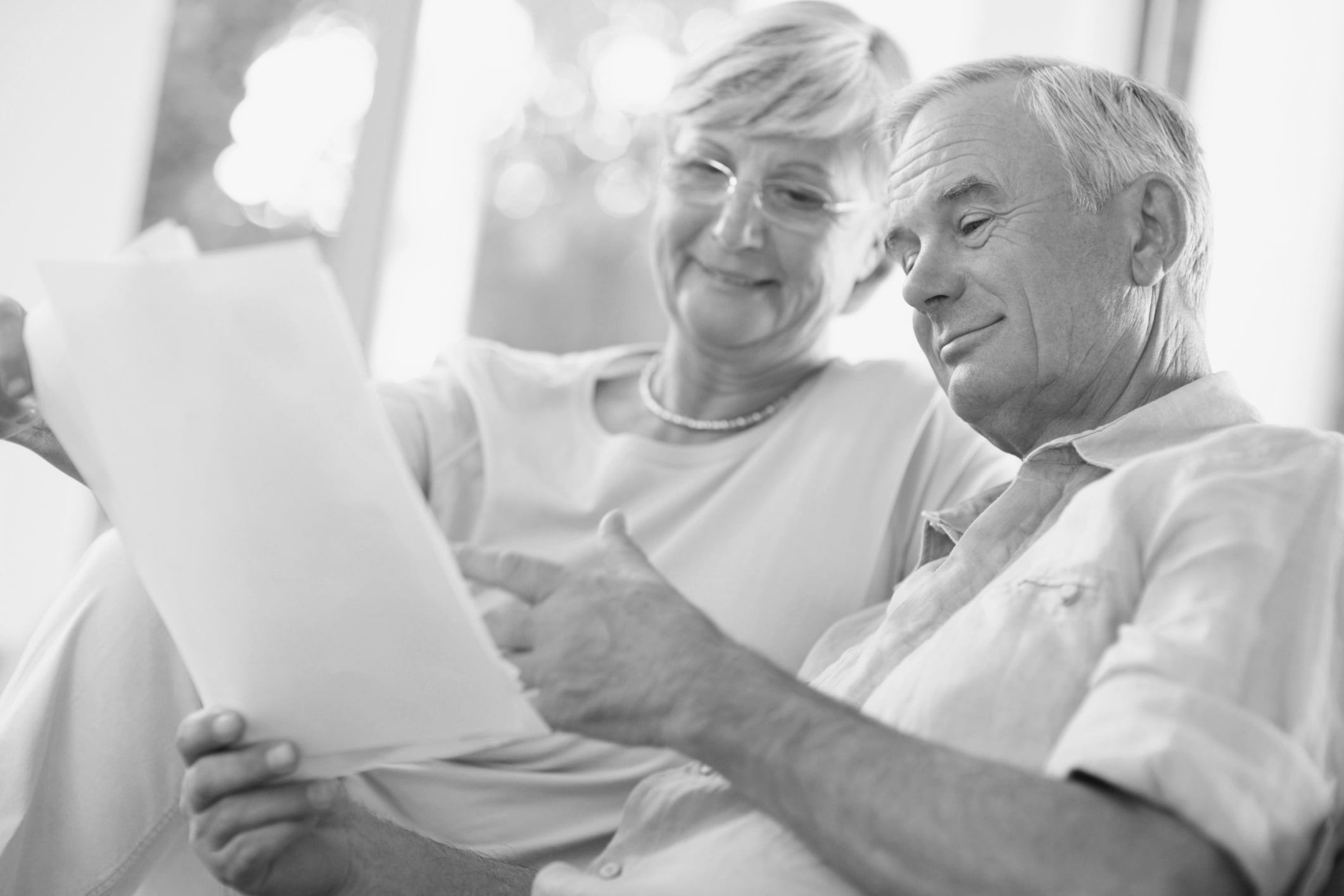 The term "Elder Law" is a legal term used to cover an area of legal practice that places an emphasis on those issues affecting the aging population.
As you age, there are various decisions that must be made in relation to aging and end-of-life care, including estate, nursing home and disability planning. At Lauenstein Law Firm, my top priority is to address the client's concerns, needs and desires as they grow older, and make a plan to future alleviate confusion and stress.
At Lauenstein Law Firm, qualified attorney Douglas C. Lauenstein can help you with asset protection, financial power of attorney, advanced medical directives, guardianships and more. To discuss documents and construct a plan for you or your loved ones, contact the law office of Douglas C. Lauenstein today.
Click Below to get in touch with us.