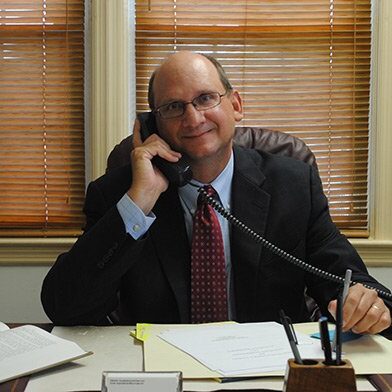 Douglas Lauenstein can help you if you have been injured in an automobile or motorcycle accident, or if you've been charged with a crime or traffic offense. He can also help you with your Elder Law planning.
Practice Areas: Civil and Criminal Practice; Driving While Intoxicated; Misdemeanors; Personal Injury; Automobile Accidents and Injuries; Wrongful Death; Slip and Fall; Elder Law; Nursing Home Planning; Workers Compensation; Estate Planning; Juvenile Crimes; Wills; Probate; Trusts and Estates; Traffic Violations
Admitted: 1987, Maryland; 1988, U.S. District Court, District of Maryland
Law School: University of Baltimore, J.D.
Member: Baltimore County and Maryland State (Member, Elder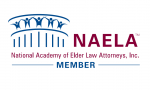 Law Section, Estates and Trusts Section and Litigation Section) Bar Associations; Maryland Trial Lawyers Association; The Association of Trial Lawyers of America; National Academy of Elder Law Attorneys.
Born: Baltimore, Maryland, March 15, 1960