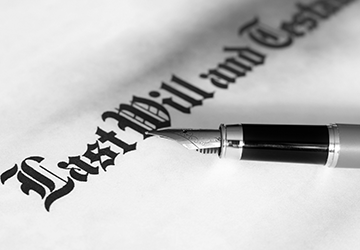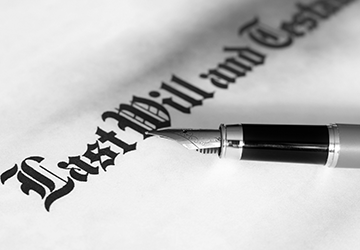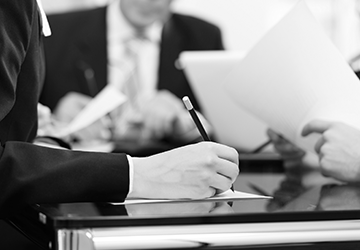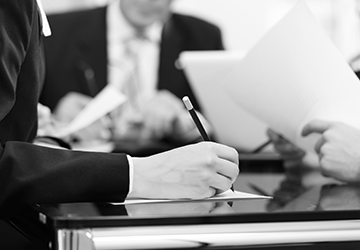 A Will is a legal declaration where a person provides for the transfer of his or her property at death.

A Will will also provide for the person who will manage your estate (referred to as the Personal Representative in Maryland). It is important to speak with an attorney regarding your Will so that the people you want to receive property at your death, receive it with the least amount of problems and costs. I will prepare your Will so that your instructions on how you want your estate distributed after you death are followed.
Probate is the other side of the estate planning coin.  Probate is the legal process of administering the estate of a person after they have died. It is the process by which the property of a decedent is transferred to the beneficiaries of a Will or the legal heirs, if there is no Will. I can help you administer the estate of the decedent.
The probate process is begun by filing a Petition to Probate and other documents with the Register of Wills in the County where the decedent resided before death. I can help you fill out the forms and file them with the Register of Wills. I can advise you on the proper procedures to follow and the time table for filing requirements.