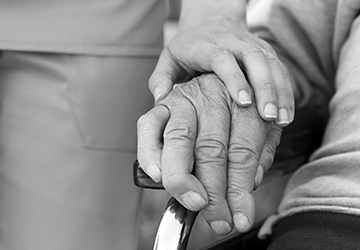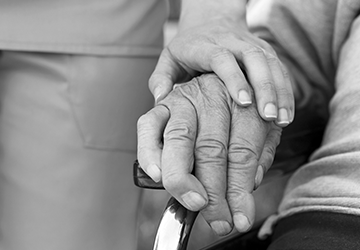 Nursing Home Planning
Nursing home planning is part of my elder law practice. When someone goes into a nursing home, the financial and psychological effects on the person going into the nursing home and the person's loved ones can be very traumatic. I have observed that the general public has many misconceptions about paying for a nursing home, and through my practice I seek to dispel these myths.
Please take the time for yourself or a loved one to sit down and make plans for the possibility of a nursing home. Most people like to think that they will never need a nursing home, but that is like an ostrich putting its head in the sand. I have seen many people get themselves into financial difficulty due to the lack of nursing home planning. Contact Lauenstein Law firm today to learn more about nursing home planning.